Please Note:
Due to the current Covid-19 guidelines for Hair Salons  we are currently operating at a reduced capacity.
With  extended opening hours.
   Mon             9 - 5
   Tue              9 - 6   
Wed & Thu   9 - 8
   Sat                9 - 5
   Sun          Closed

 
We may not be able to answer the phone during opening hours so please complete the booking form below.
You will be required to :
Arrive on time and Come alone to your appointment
Wait outside until a staff member invites you in.
Wear a face covering in the salon (please bring your own if possible)
Hand sanitize on entry to the salon
Payment for services will need to be by Card or Paym (No Cash at present)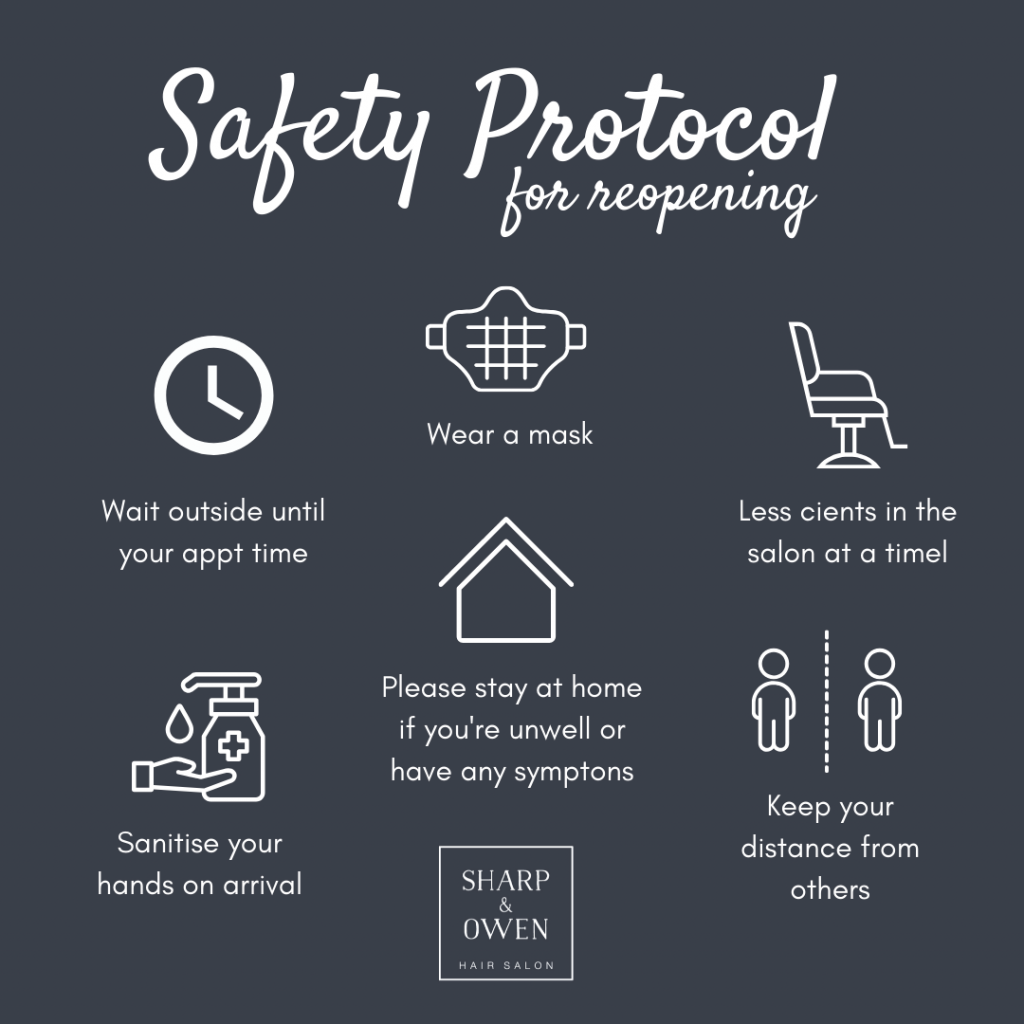 In the days before your appointment
If you or any of the people you live with feel ill or display any symptoms of C0VlD-19 – please advise us as soon as possible (Contact Us) and DO NOT COME TO THE SALON FOR YOUR APPOINTMENT. You should follow Government advice self isolate and we will get you booked in for after the isolation period.
If any of our staff feel ill

(or a member of their household) or has C0VlD-19 symptoms, they will self-isolate immediately and not come into the salon.


This may mean that we have to cancel your appointment at short notice

, we appreciate that this may be inconvenient but it is done entirely for everyone, in or visiting the salon, health and welfare.
If your appointment needs to be cancelled we will do all that we can to offer an alternative date or stylist.
Booking Form
Please complete all fields.
Once we have received your request we will be in touch